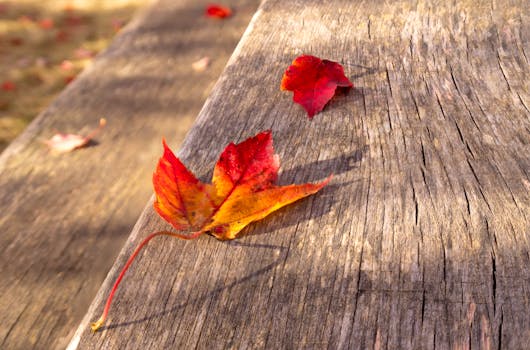 2018 World Haiku Poetry Competition
Closed!
"We shall never understand one another until we reduce the language to seven words."- -
Kahlil Gibran (1883-1931)
The 2018 World Haiku Poetry Competition is now closed!
GUIDELINES: Only unpublished high quality haiku poems not submitted for publication or to any other contest, will be accepted. The appearance of poems in online discussion lists, twitter, facebook or personal websites is considered publication and will not qualify. Please type "World Haiku" in subject line of your email to avoid deletion.
There is no theme for this year's competition. Enter by email only. Please type poems in the body of your email. (Please no email attachments or postal submissions will be accepted). All attachments to email will be deleted.
Contest opens: October 1, 2018 - December 15, 2018.
Entries must be emailed no later than the deadline: December 15, 2018 at 11:59 EST to qualify. International submissions always welcome. Entries received after the deadline will not be accepted. Winners and Honorable Mentions will be posted on website. All rights revert to the authors after publication.
Fee: $3.00 US/ haiku poem or $10.00 US/ set of 5 poems. Each set of 5 poems receives the discounted price. For example, if you have submitted 3 poems, enter $9.00 US as the total cost in the paypal "price per item" box. If submitting 12 poems then your total cost would be $26.00 US.
Only online & Paypal payments will be accepted.
Thank you for your submissions!
Top Prizes – Grand Prize: $250.00 (US) & Certificate, 2nd Prize: $125.00, 3rd Prize: $50.00