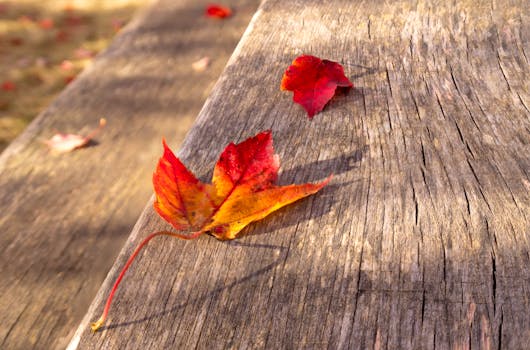 2018 World Haiku Poetry Contest
Winners!
"We shall never understand one another until we reduce the language to seven words."- -
Kahlil Gibran (1883-1931)
1st Place - $250 Grand Prize Winner

2nd Place - $125 Prize Winner
I, too, let things fall apart
3rd Place - $50 Prize Winner

midnight bandshell
the soft tremolo
of a moth
Honorable Mentions

first light . . .
a headless swan drifts
across the lake
by Kathy Lippard Cobb
sea canaries
we dip our paddles
into their songs
by Debbie Strange
night rain
popcorn swells
to vivaldi
by Kathy Lippard Cobb
her progress
across the field
sashiko stitching
by Gregory Piko
desert dusk
a buzzard settles
on the roll bar
by Scott Mason